In today's age of renewable energy, solar photovoltaic (PV) modules have become the stars of the clean energy industry. However, in order to ensure optimal performance and efficacy of your PV modules, you need a reliable partner that provides high quality Light Reflective Busbars, and Raytron Light Reflective Busbars are the perfect choice to enhance the efficacy of your PV modules.
Why Raytron Light Reflective Busbar?
Excellent reflective properties: Raytron Light Reflective Busbars are specially constructed to provide excellent reflective properties. This helps improve the energy efficiency of PV modules, allowing them to absorb solar energy more efficiently and thus generate more power.
Reliable Weather Resistance: Light Reflective Busbars are required to operate in a variety of harsh climatic conditions, and Raytron's products are engineered to provide superior weather resistance and maintain performance under extreme conditions of high temperature, low temperature, and humidity.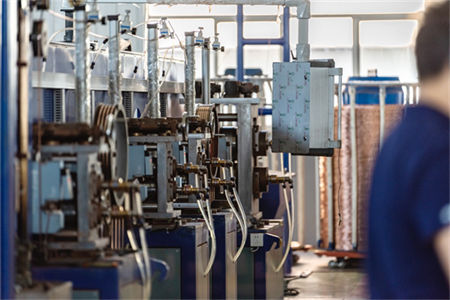 Wide range of applications: Raytron's Light Reflective Busbar is not only suitable for standard PV modules, but can also be applied to a wide range of solar products such as bifacial and double-glazed modules. This makes it ideal for a wide variety of projects.
Customisable Solutions: Every project has unique requirements and Raytron understands this. We offer customised Light Reflective Busbar solutions to meet your specific needs.
Reliable partners: Raytron has extensive experience and expertise in the PV industry. We have partnered with many well-known PV manufacturers and project developers to provide them with superior Light Reflective Busbar products.
Going Green: As a responsible company, Raytron is committed to producing environmentally friendly Light Reflective Busbars to help reduce environmental impact while increasing the sustainability of solar PV modules.
If you're looking for the best way to enhance the effectiveness of your solar PV modules, Raytron Light Reflective Busbars are the smart choice. Not only do our products offer superior performance, but they are also weather resistant, versatile, and customisable, making Raytron a partner you can trust to help you achieve more efficient use of solar energy. Please feel free to contact us to learn how Raytron reflective weld tape can be a key component of your project.