Do not go where the path may lead, go instead where there is no path and leave a trail.
-Ralph Waldo Emerson
About us
A company connect you with China Solar Industry
A professional company that develops and produces copper and CCA-based tinned Photovotalic Ribbon and Busbar for Solar module manufacturers.
Our team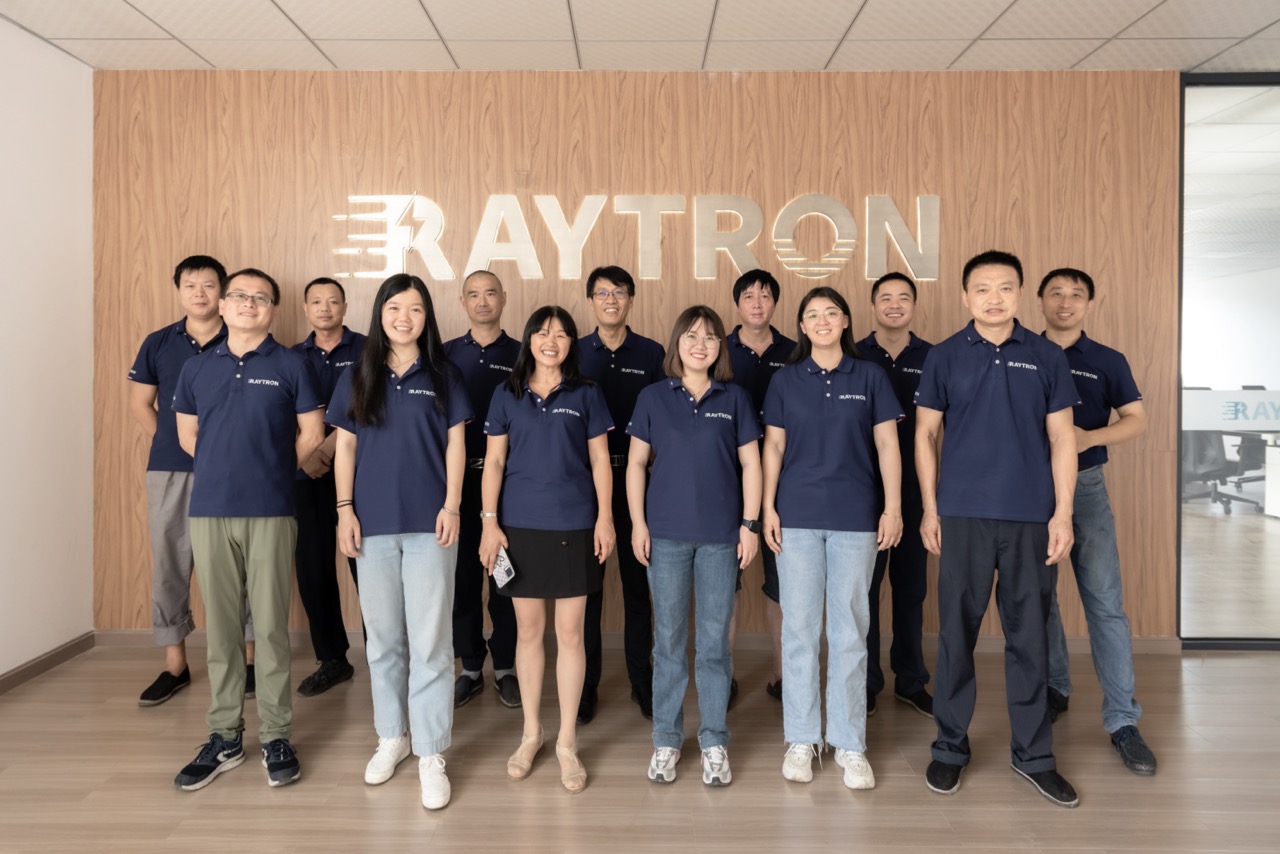 We focus on what we do the best.
In the last 10 years, we focused on the metal business and built the bridge for top quality Chinese with our clients from all over the world, including many Fortune 500 enterprises, and metal products, and successfully changed people's image of Chinese quality.