PV BUSBAR
BUY FROM CHINA TOP FACTORY DIRECTLY
A professional company produces Tinned Copper Solar Ribbon and PV Busbar since 2012.
We focus on what we do the best and create value for our business partners & clients.
As a company that started from scratch, we know that consistently creating value for our partners and clients is the only thing we need to be fully committed to. And for the past 10 years, that's also what we've accomplished.

Tinned Copper Ribbon
Tinned Copper Busbar
CCA Busbar Ribbon
Tinned CCA Busbar
Light Reflection Busbar
Special shaped Busbar
WHAT RAYTRON PROVIDES
As one of the professional companies focused on SOLAR BUSBAR development, Raytron defines itself as a technology-driven company.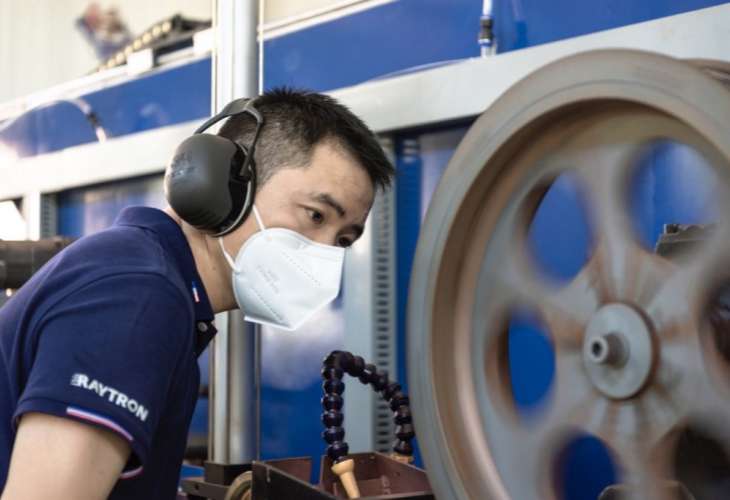 Material supplier to China Main solar players
Thanks to our partnership with national labs& institutions and top universities in China, Raytron has successfully helped our clients from all over the world with their Solar Busbar needs.
From Copper wire to Tinned ribbon
Raytron is equipped with 10 production lines with an annual capacity of 10000 tons of PV Busbar which makes Raytron the biggest Solar Busbar manufacturer in China.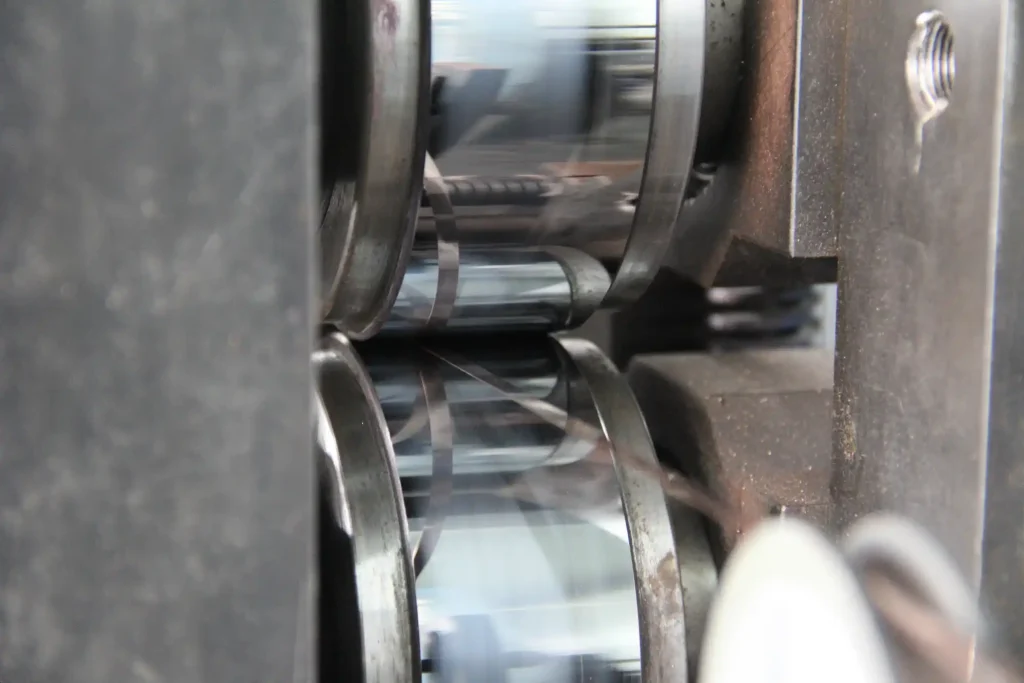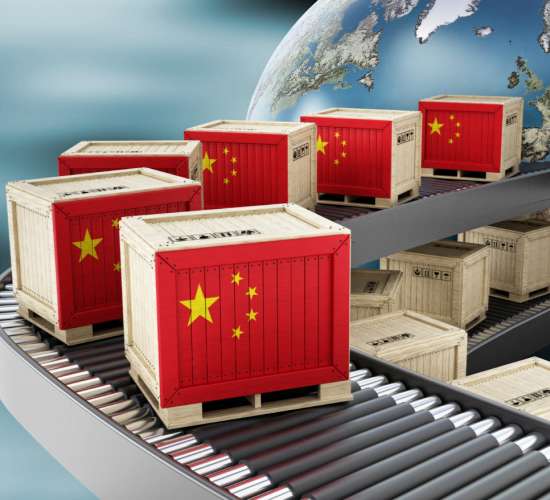 Solar Supply Chain management
Thanks to the trust of our customers, which enabled Raytron to build and manages the supply chain of solar-related products from China for them.
Our Advantages
Why choose Raytron
We understand the nature of business and we are committed to making it a win-win situation for our suppliers and customers
Professional Team
State-owned & Fortune 500 companies' Choice
Vast Solar Industry Knowledge
Only Deal with High-Quality products
National Standard Drafting Unit.
Start your connection with China now!