High quality photovoltaic busbar can last for more than 20 years, while some low quality products may only last for a few years, it is very important for us to choose high quality busbar in our daily production. When you buy PV busbands, you need to choose the brand and supplier with reliable quality and follow the correct use and maintenance methods to extend its service life. raytron, as the top manufacturer of PV busbands in China, produces quality assured busbands, which is the best partner for you to choose.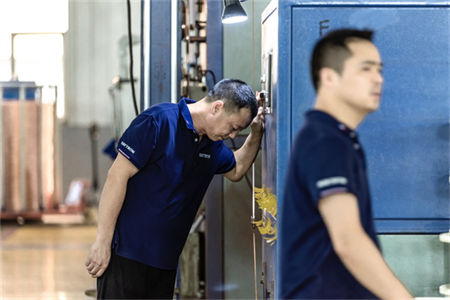 Key Features:
Solder coated ribbon.
Converging and transmitting current from photovoltaic strings to junction boxes.
standard pv busbar
Material
ETP-CU
Cu>99.95%
OF-CU
Cu+Ag>99.97%
Dimension
Thickness
0.07~0.5±0.01mm
Width
3-10±0.1mm
Mechanical Properties
Tensile Strength[MPa]
150~270
Elongation[%]
≥25
Yield Strength[MPa]
≤110
Resistivity[Ω*mm2/m]
≤0.024
Camber[mm/1000m]
A8
Coating
Coating Alloy
Sn60Pb40&Sn100
Single Coating Thickness
0.020±0.005mm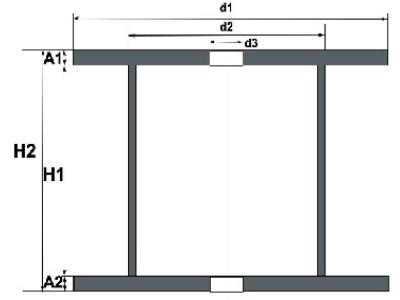 Loading Capacity(Kg)
15Kg
d1/D1(mm)
d2/D2(mm)
90
H1(mm)
H2(mm)
134
A1(mm)
A2(mm)
12
d3(mm)
d4(mm)
/
E(mm)
/