As a kind of heterogeneous busbar, black color busbar is mainly used for BIPV curtain wall module, its black color can effectively reduce light reflection and improve the overall aesthetics of the building. Black busbar is very important for the whole PV module, so it is also very critical to choose a good black busbar manufacturer. Raytron is a company specializing in the production of busbars, with ten years of experience in the production of busbars. It is the best partner.
Key Features
Increase the aesthetics of PV modules.
No additional complex covering or painting processes.
No extra cost.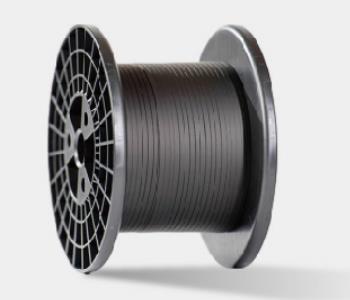 bipv black busbar
Material
ETP-CU
Cu>99.95%
OF-CU
Cu+Ag>99.97%
Dimension
Thickness
0.07~0.5±0.01mm
Width
3-10±0.1mm
Mechanical Properties
Tensile Strength[MPa]
150~270
Elongation[%]
≥25
Yield Strength[MPa]
≤110
Resistivity[Ω*mm2/m]
≤0.024
Camber[mm/1000m]
A8
Coating
Coating Alloy
Sn60Pb40&Sn100
Single Coating Thickness
0.020±0.005mm
Factory in China
6-1 Haipo Ave, Fengqiao,Zhuji, Zhejiang,P.R.China
Sales Manager:Nick Guo
tel:86-186-575-362-77
mail:[email protected]