With the increasing global demand for clean energy, solar photovoltaic (PV) power generation systems have become a popular choice. However, as an important component connecting the battery strings, the quality and technical parameters of Solar busbar directly affect the efficiency and reliability of the solar power system. In this field, Raytron has become the industry leader with its excellent quality and technical advantages.
Raytron Solar busbar surpasses its peers in width and thickness accuracy. We use advanced manufacturing processes and equipment to ensure that each busbar is dimensionally perfect. This not only helps to improve the current transfer efficiency of your photovoltaic system, but also reduces energy loss, making your solar power system more efficient.
In addition to dimensional accuracy, Raytron Solar busbar has also made breakthroughs in technical parameters such as elongation, tensile strength, sickle bend and coating thickness. Our products undergo strict quality control to ensure stable power transmission even under extreme temperature conditions and harsh environments, guaranteeing the long-term stable operation of solar power systems.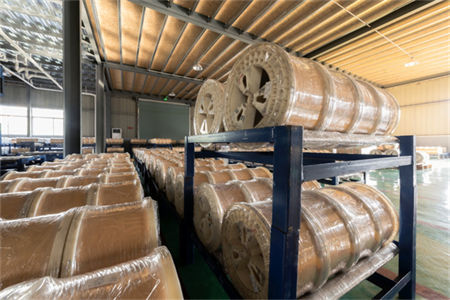 Raytron Solar busbar is not only technically sound, but also has excellent corrosion resistance and service life. Our products are specially treated to resist various corrosive factors and ensure a long service life. In addition, our busbars have excellent sickle bends to accommodate a variety of complex installation scenarios, providing greater flexibility for your solar power system.
As the largest busbars factory in the industry, Raytron has always been committed to providing customers with the best quality products and services. We are well above the industry average for busbar production, both in terms of quality and technical parameters. By choosing Raytron Solar busbar, you will have a more efficient and reliable solar power system, contributing to the development of clean energy.
Raytron Solar busbar, contributing to the development of clean energy and paving the way for a sustainable future. We will continue to dedicate ourselves to technological innovation and quality control to continuously improve product performance and provide customers with better products and services. Join hands with us to promote the development of clean energy industry and contribute to environmental protection and sustainable development.