Introduction:

When it comes to PV Ribbon for the solar photovoltaic industry, Raytron stands out as the preferred choice. Raytron's PV Ribbon is not only known for its exceptional quality but also for undergoing rigorous testing by multiple companies. This ensures that the PV Ribbon meets the highest standards of performance and reliability, making it the ideal choice for your solar energy needs.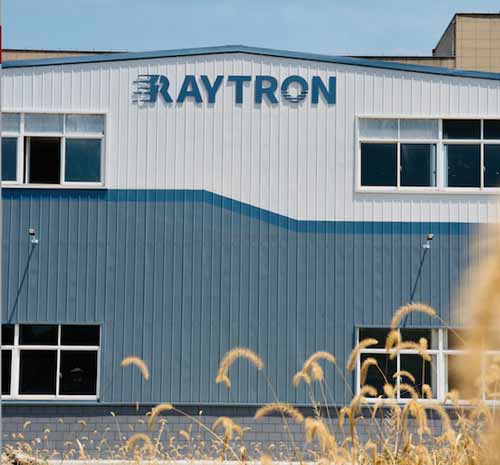 Section 1: Uncompromising Quality Standards for PV Ribbon
Raytron is committed to delivering PV Ribbon of uncompromising quality. The company employs advanced manufacturing techniques and stringent quality control measures to ensure that each ribbon meets or exceeds industry requirements. Raytron's PV Ribbon undergoes comprehensive testing, including electrical conductivity, solderability, and resistance to environmental factors, to guarantee its long-term durability and performance.
Raytron's PV Ribbon is manufactured using high-quality materials and advanced production techniques. The company uses only the finest raw materials, such as high-purity copper, to ensure the best possible electrical conductivity and minimize any losses in energy transfer. Raytron's production facilities are equipped with state-of-the-art machinery and technology, allowing for precise and consistent production of PV Ribbon.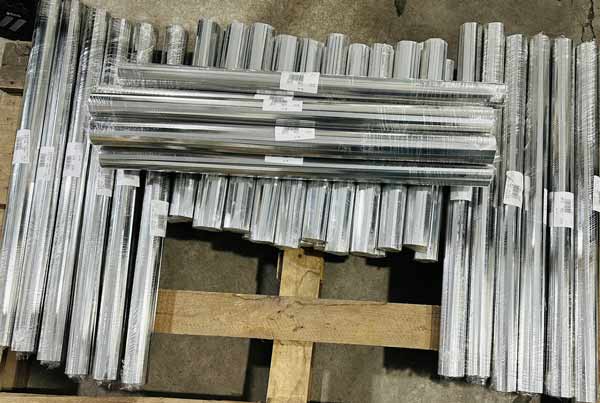 Section 2: Proven Track Record in the Solar Industry
With a proven track record in the solar photovoltaic industry, Raytron has gained the trust of companies worldwide. Its PV Ribbon has been extensively tested and validated by multiple companies specializing in solar cell manufacturing and installation. This collaborative approach ensures that Raytron's PV Ribbon is compatible with various solar cell technologies and can withstand demanding operating conditions, providing you with peace of mind and confidence in its reliability.
Raytron's extensive experience in the solar industry has allowed it to develop a deep understanding of the unique needs of solar module manufacturers. The company's PV Ribbon is designed to enhance the efficiency and reliability of solar modules, ultimately maximizing energy production and reducing maintenance costs. Raytron's PV Ribbon is also highly customizable. It allows customers to choose from a range of options to meet their specific requirements.
Section 3: Technological Advancements for Optimal Performance
Raytron remains at the forefront of PV Ribbon technology through continuous investment in research and development. At the same time, the company leverages innovative manufacturing processes and materials to enhance the performance of its PV Ribbon. For example, Raytron's advanced ribbon design minimizes electrical losses, resulting in improved energy efficiency and increased power output from solar modules. These technological advancements translate into higher overall system performance and greater return on investment for solar energy projects.
Raytron's PV Ribbon is also designed to withstand harsh environmental conditions, such as extreme temperatures, humidity, and UV exposure. The company's rigorous testing ensures that its PV Ribbon can perform reliably under these conditions. In the meantime, it minimizes the risk of module failure or degradation.
Section 4: Commitment to Sustainability
Raytron recognizes the importance of sustainability in the solar industry. The company ensures that its PV Ribbon production adheres to strict environmental standards, minimizing its carbon footprint. Raytron's commitment to sustainability extends beyond production, as its PV Ribbon contributes to the overall efficiency and longevity of solar modules, promoting clean energy generation and reducing environmental impact.
Raytron's PV Ribbon is also recyclable at the end of its lifespan, further reducing its environmental impact. By choosing Raytron's PV Ribbon, customers can align themselves with a supplier that shares their commitment to a greener future.
Conclusion:
Raytron's PV Ribbon is the ideal choice for the solar photovoltaic industry. With its unwavering commitment to uncompromising quality, proven track record in the solar industry, technological advancements for optimal performance. And dedication to sustainability, Raytron offers PV Ribbon that ensures superior performance and reliability for your solar energy projects. Trust Raytron as your preferred supplier of PV Ribbon and experience the difference in quality and efficiency.