As a leading manufacturer of PV busbar in China, Raytron has been dedicating itself to the production and development of rolled flat strip and strip products for the past decade. This dedication allows us to deeply understand the practical needs of our products and continuously enhance their quality, setting us apart from numerous competitors.
Regardless of the size of your company, whether it is a startup or a Fortune 500 enterprise, and whether you require prototypes or bulk orders, Raytron always puts the customer at the center and strives to provide a distinctive business experience. From the moment you establish contact with us, we will fully take over your inquiries. All you need to do is clearly describe your problem and state your desired outcome, and the rest will be handled by our professional team.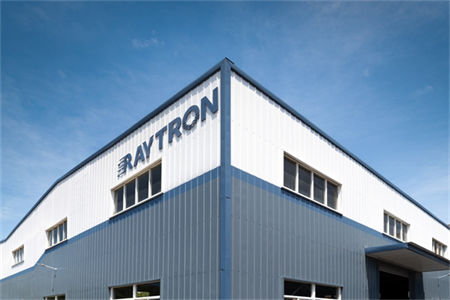 Raytron's PV busbar is not merely a product; it represents quality assurance and innovation that leads the industry. We always prioritize quality by implementing stringent production processes and rigorous quality control to guarantee excellent performance and reliability of every busbar. Furthermore, we continuously pursue technological innovation and product upgrades to meet the ever-evolving market demands.
Raytron's PV busbar finds extensive applications in various fields, including solar PV power generation systems, electric vehicle charging stations, industrial automation, and more. Our products possess exceptional characteristics such as high conductivity, corrosion resistance, and high-temperature resistance, ensuring stable power transmission and reliable support for your projects.
By choosing Raytron, you will gain more than just a product supplier; you will gain a cooperative partner. We will collaborate with you to drive the development of the PV industry and achieve mutual success. Regardless of your location or the scale of your project, Raytron will provide you with the highest quality products and services. Let us embark on a new era of PV busbar together!