As a leading enterprise in the PV busbar industry, Raytron has received unanimous praise for its high-quality products. Our main product, the PV busbar, is used for connecting solar cell strings and junction boxes, while providing excellent conductivity. We are proud to be at the forefront of this industry.
Raytron is committed to product research and innovation, currently holding 26 patents. With strong research and development capabilities and a good reputation, we have gained widespread recognition from downstream photovoltaic component customers. Our clientele includes LG, JA Solar, ALMADEN, UNSW, SUNTECH, LONGi, and other industry giants. Our products are not only in high demand in Asia, but also exported to Europe, South America, North America, Africa, and other countries.
The Raytron brand is highly recognized in the industry. We place great importance on attracting and nurturing high-quality talent. Most of our senior management have extensive experience in this industry, ensuring our team is experienced and knowledgeable.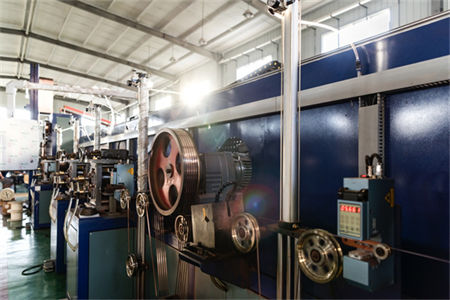 Raytron's PV busbar plays a vital role in the solar energy industry. We adhere to customer-oriented principles and continuously improve our product quality and service. Our goal is to become a global leader in the PV busbar industry and contribute to the development of clean energy.
In the future, Raytron will continue to increase research and development investments, enhancing our innovation capabilities and technical expertise. We will actively expand our international market, collaborating with more international clients to drive the development of the photovoltaic industry. Raytron will remain customer-centric, consistently providing high-quality products and services to create greater value for our customers.
Under the leadership of Raytron, the PV busbar industry will embrace a brighter future. We look forward to cooperating with you to create a sustainable and clean energy tomorrow.