Battery lugs are an important part of the battery and have a critical impact on the performance and life of the battery. Raytron is your best partner in the selection of battery lug materials.
As a professional supplier of battery lug materials, Raytron has many years of experience and technical strength. We offer copper, aluminum and nickel lug materials with excellent electrical conductivity and mechanical properties, which can conduct current stably and support the normal operation of the battery. Whether it's a high discharge rate battery or another application scenario, we have the lug materials to meet your needs.
Raytron focuses on the quality and performance of our materials compared to our competitors. We utilize advanced production processes and stringent quality control to ensure that the lug materials we provide are of consistently high quality and stable performance. Our products are thoroughly inspected and tested to ensure compliance with demanding battery manufacturing standards.
In addition to traditional copper, aluminum and nickel materials, Raytron is actively promoting the development and application of new lug materials. For example, we are focusing on new materials such as graphene and carbon fiber, which have higher strength and conductivity, and can provide greater enhancement to battery performance. At the same time, these new materials have lower cost and density, which can improve the energy density and cost-effectiveness of the battery.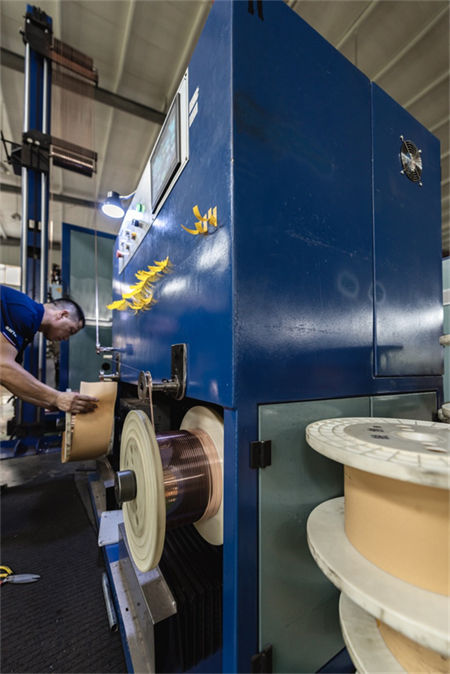 When manufacturing batteries, it is critical to select the right lug material and have fine control over the manufacturing process, and Raytron will provide you with a full range of support and services. Our professional team will provide you with the best lug material selection and manufacturing solution according to your specific needs. Whether you are a new entrepreneur or a company already in the market, we can provide you with the best quality battery lug materials.
At the same time, Raytron offers a comprehensive after-sales service. Our team will provide you with product consultation, technical support and installation guidance to ensure that you receive timely help and support during the process.
In the competitive battery market, choosing a reliable supplier of battery lug material is the key to success, Raytron will be your best partner, we will provide you with strong technical strength, high quality products and perfect after-sales service. Work with us to create a brilliant future in the battery industry!