Flexible flat cables, as a kind of small, high-density, powerful, reliable and easy-to-bend cables, are widely used in a variety of electronic equipment, mechanical equipment and communication equipment. If you need flexible flat cables, Raytron is your ideal partner. As a manufacturer and wholesaler of Flexible Flat Cable, Raytron is committed to providing high-quality Flexible Flat Cable with personalized solutions and excellent service.
Raytron's Advantages:
Quality Assurance: Raytron has advanced production equipment and technology, and strictly follows the international quality management system to ensure that the flexible flat cables produced meet the market demand and standard requirements.Raytron uses high-quality conductive and insulating materials, and focuses on the quality and thickness of the materials to ensure the performance and reliability of the cables.
Variety of choices: Raytron offers a wide range of specifications and models of flexible flat cables to meet the needs of different customers. Whether it is in the material of the conductor, conductivity, insulation or the material of the external protection layer, Raytron can provide personalized choices to ensure that the cable can be adapted to different application scenarios.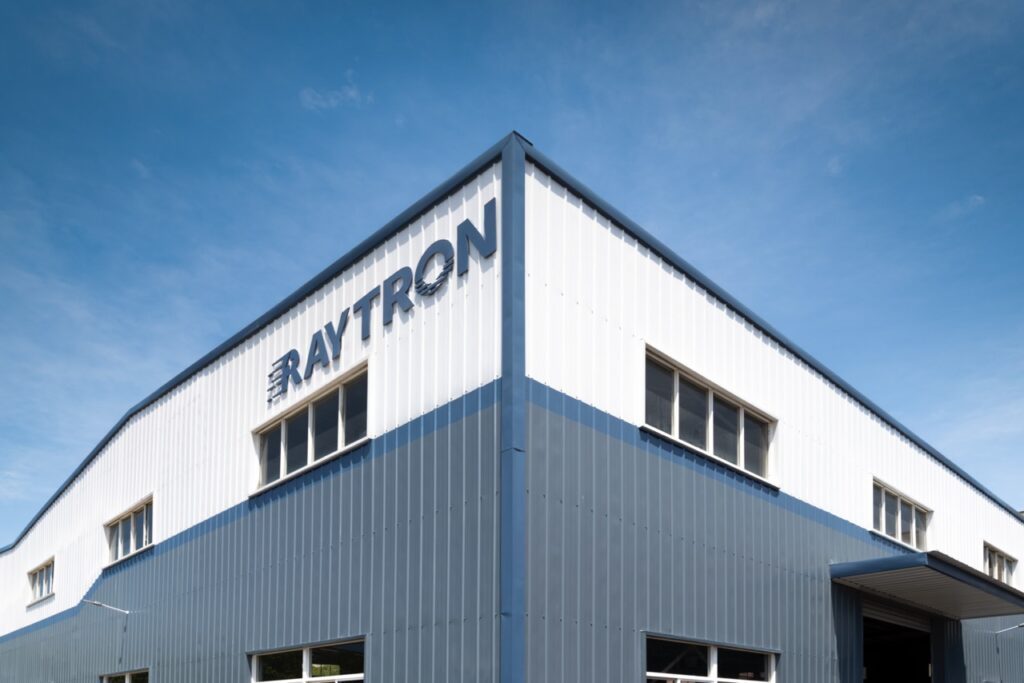 Customized service: Raytron has a dedicated team and technical support to customize production to meet specific customer requirements. Whether it is a special size, a specific color or a special functional requirement, Raytron is able to provide customized flexible flat cables that meet the needs of our customers.
Competitive Advantage: Raytron, as a manufacturer and wholesaler of flexible flat cable, has the advantage of direct supply and can offer more competitive prices. Meanwhile, Raytron has a perfect supply chain management and logistics distribution system to ensure timely and accurate supply of flexible flat cables to customers.
Professional Service: Raytron focuses on communication and cooperation with customers, adhering to the service concept of honesty, professionalism and efficiency.Raytron has a professional pre-sales consulting and after-sales service team to provide customers with a full range of technical support and solutions.
Raytron's flexible flat cables are widely used in electronic equipment, mechanical equipment, communication equipment and other fields. Whether it's for home appliances, automotive electronics, medical equipment, or aerospace, Raytron's flexible flat cables provide superior performance and reliability.
If you have a need for flexible flat cables, choose to work with Raytron, who will provide you with high-quality flexible flat cables to meet your needs, as well as personalized solutions and superior service. Whether you are a wholesaler, distributor or end customer, Raytron welcomes you to contact Raytron and work together for a bright future!