As a leading pv busbar manufacturer in China, raytron (Raytron) has won market recognition for its high-precision and high-quality products. We are committed to meeting customer needs and promoting the development of green energy industry. Today, let's learn more about the advantages and values of raytron.
Superior Quality, Leading the Industry Standard With 10 years of industry experience, raytron has made extraordinary achievements in the field of flat wire rolling. The precision of our pv busbar products far exceeds the market average, providing a solid foundation for the efficient operation of photovoltaic power generation systems. We use a high-precision 4-strand rolling mill with an annual capacity of up to 10,000 tons, one of the top capacities in China. Whether in width or thickness, we are able to meet the specific needs of our customers.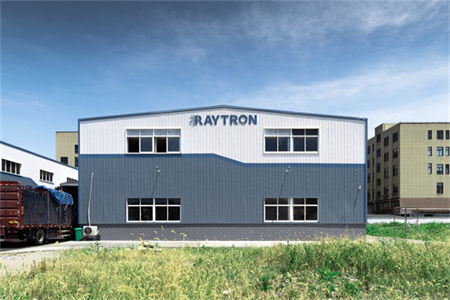 Focus on rolling and continuous innovation to improve product quality raytron has always specialized in rolling flat strip wire rod and strips, which has enabled us to gain an in-depth understanding of the applications for our products. By working closely with our customers, we continuously improve the quality of our products to ensure that they stand out in a competitive market. Our team of professionals has a wealth of experience with customers in a variety of industries, from start-ups to Fortune 500 companies. Whether you need a prototype or a bulk order, we can fulfill your needs and provide you with a unique experience with Raytron.
Customer First, Value Creation As a company that started from scratch, we know that creating value for our customers is the only way to survive. We value every feedback from our customers and turn it into a milestone for continuous improvement. Working with our customers, we are not just a supplier, but a partner. We work closely with our customers to understand their needs and provide them with customized solutions.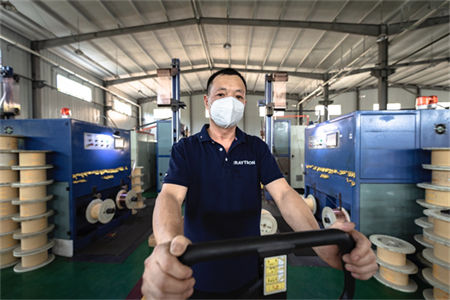 Solving Problems and Protecting Customers When you choose to work with raytron, your problems are taken over by us. Our team of professionals is fully committed to solving all kinds of technical problems and challenges for you. All you need to do is clearly describe the problem and present your target results, and we'll tailor a solution to ensure your expectations are met. Our goal is to provide our customers with a one-stop-shop service, making you worry-free in the pv busbar field.
Choose raytron, choose superior quality pv busbar products. We will provide you with high-precision and high-quality solutions to help the development of green energy industry. Cooperate with us to create a bright future! Contact us today to learn more about raytron.