As the demand for clean energy continues to grow, the photovoltaic industry is becoming increasingly important. Raytron, as a leading enterprise in the photovoltaic ribbon industry, has been committed to providing customers with high-quality products and solutions to meet the ever-growing market demand.
Raytron's photovoltaic ribbon products are designed to ensure efficient connection between cells and circuit boards, and we offer a variety of ribbon types to meet different customer needs.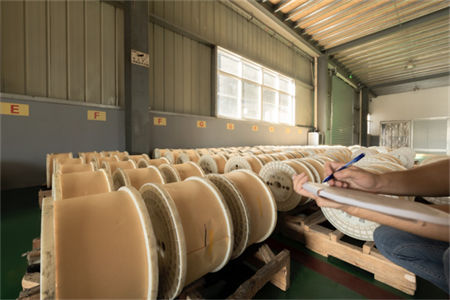 At Raytron, we understand the importance of quality and reliability in the photovoltaic industry. That's why we have a comprehensive quality control system that ensures our products meet international standards and environmental requirements. Our production processes and quality control procedures have also been internationally certified to ensure product quality and stability.
In addition to our high-quality products, we also offer excellent customer service. Our experienced team is always ready to help you find the right solution for your needs.
At Raytron, we believe that solar energy is the future of clean energy, and we are committed to providing our customers with the best possible products and solutions to help them achieve their goals. Whether you are a small-scale residential customer or a large-scale commercial customer, we have the right photovoltaic ribbon products for your needs.
If you are looking for high-quality and reliable photovoltaic ribbon products, Raytron is your best choice. Contact us today to learn more about our products and services.