Raytron, as a leading Solar busbar manufacturer in the photovoltaic industry, we have been committed to providing high-quality, reliable and efficient products for ten years, and we provide different types of Solar busbar in different sizes to meet the needs of different companies and different photovoltaic power projects.
Raytron has been focusing on making Solar busbar for ten years, in order to produce high quality Solar busbar, we are striving for excellence, just to meet the needs of consumers.
High power conversion: Raytron's Solar busbar is made of low resistance materials and advanced conductive design, just to be able to provide customers with products that ensure minimum energy loss and maximum power conversion efficiency. This means that more solar energy can be converted into usable electricity, ultimately increasing the capacity of the entire photovoltaic power generation system.
Reliability and durability: our Solar busbar undergoes rigorous quality control and testing to ensure its stability in a variety of environmental conditions and durability over time. the Solar busbar itself is waterproof, dustproof, corrosion-resistant, and resistant to high temperatures, low temperatures, and harsh weather conditions.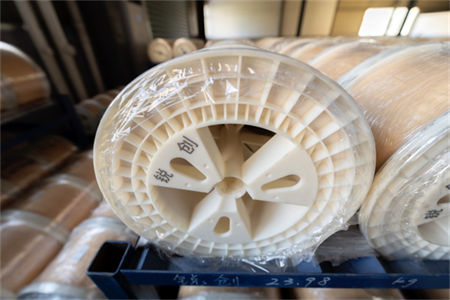 Flexibility and ease of installation: our Solar busbars are designed to be flexible and can be customised to meet project requirements. They feature simple and reliable wiring for quick and easy installation and maintenance. In addition, we provide detailed installation guides and technical support to ensure smooth deployment of the PV power system.
Scalability: Our Solar busbars are scalable to the size and needs of the project. Whether it's a small rooftop solar system or a large ground-mounted PV plant, we have the right product solution.
As the current top Solar busbar manufacturer in the industry, Raytron adheres to the principle of quality first, we ensure the excellent performance and reliability of our products through a strict quality management system, and we take the needs of our customers as our first demand, and we reward our customers with our products. If you are interested in RaytronSolar busbar or have any further cooperation intention and questions, please feel free to contact us, Raytron has a professional team will be the first time to give you answers to any related questions.